A FAITHFUL MULTI-PASSIONATE ENTREPReneur
WORKSHOP FACILITATOR AND TRAINER | PROFESSIONAL SPEAKER| BESTSELLER AUTHOR |  BUSINESS AND LIFE COACH | ugc CONTENT CREATOR
Hey, I am Vanessa,
 An International Digital  Entrepreneur, Bestselling Author, Content Creator and Public Speaker of multiple worldwide inspirational brands to empower and influence people to a fulfilling and purposeful life. Vibrant, motivational and energetic Workshop Facilitator who engages people from disadvantaged backgrounds to affluent professionals, remotely or face to face. Over 12 years' experience as a Freelance and contracting Educational Professional who is passionate about supporting people, especially women, to reach their potential and to progress in life.
Willing to work remotely worldwide and UK wide, Hybrid in Greater London, onsite Greater
London and available for immediate start.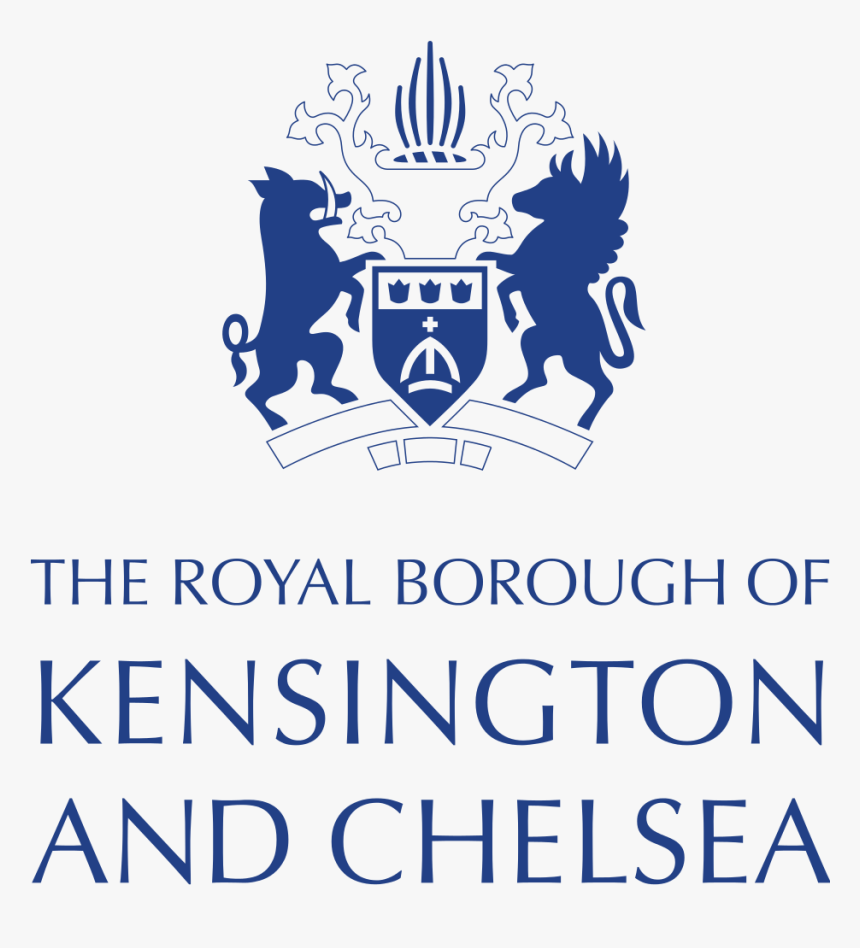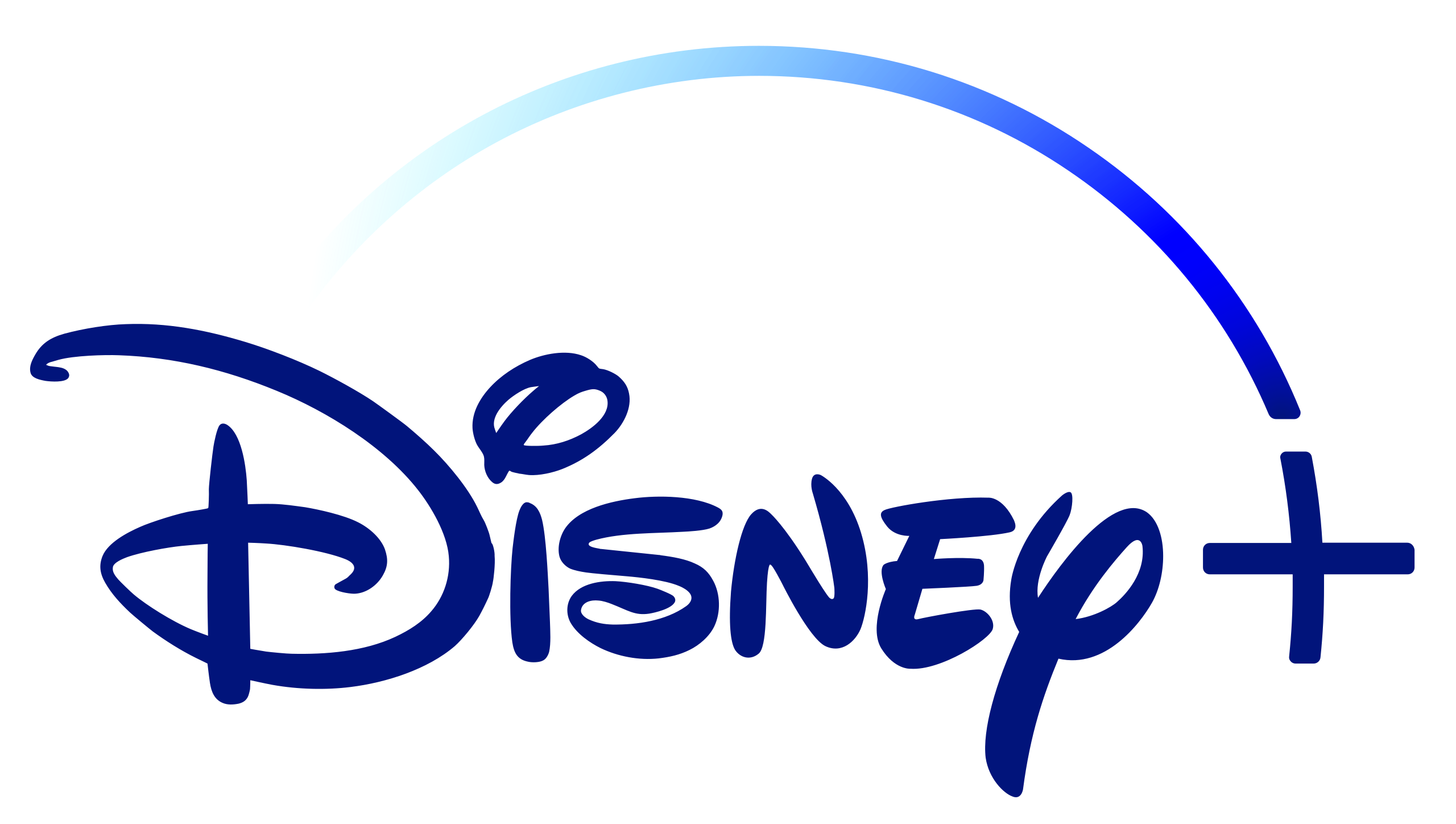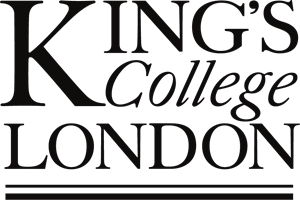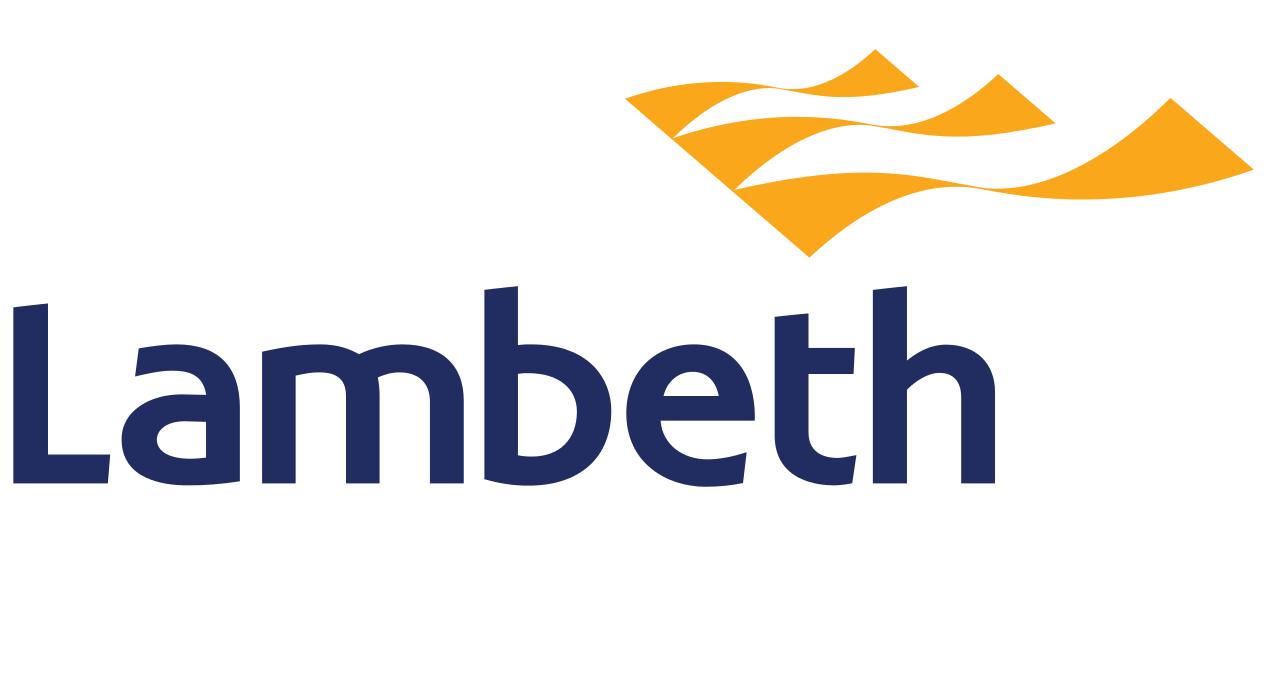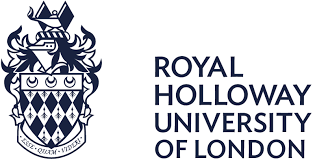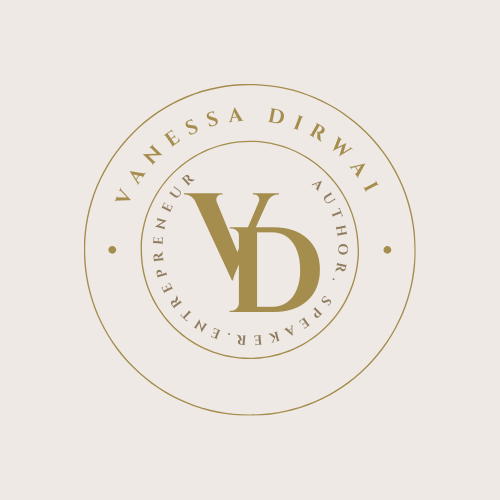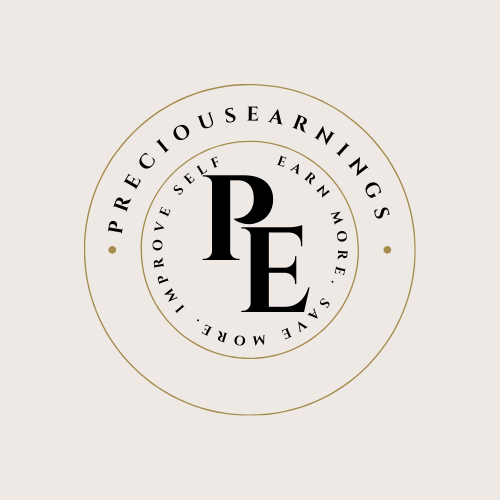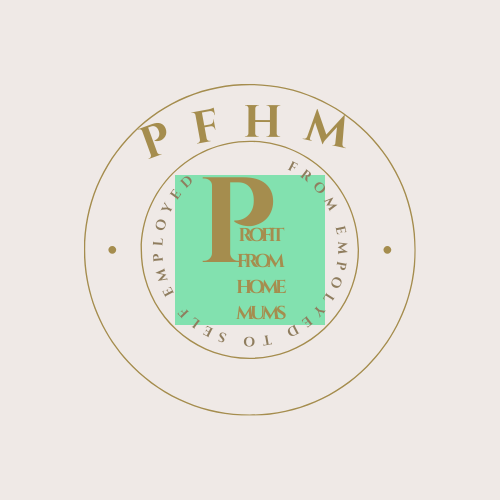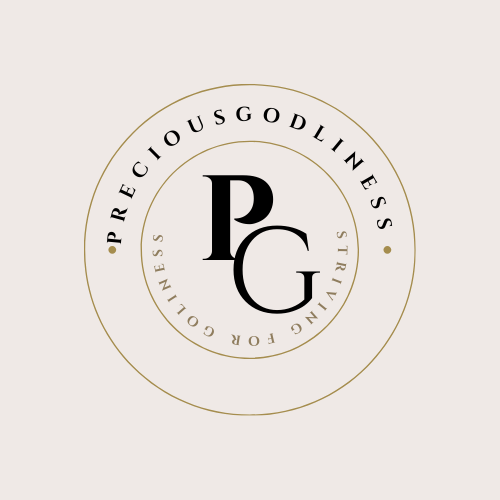 Helen Sanson ( Director at the Switch)
We certainly enjoyed having you as our facilitator at 

The Switch

 last week Vanessa. You were superb – leading, enthusing and engaging 80 teenagers on a very hot day. I really enjoyed your sessions. Thank you


#facilitationskills

 

#traininganddevelopment
Amazon Reviewer of More than My Past
One off the most amazing encouraging book I've read in a long time.
This is was written from the heart. This young lady was very open and true about her life.She laid it out with hiding anything.Her testimony from where she came from to where she ended up in her life was very very encouraging. It's a MUST READ.I highly Highly recommend this book.
Reviewed in the United Kingdom on 18 October 2021
This is a very very good read! I honestly couldn't stop reading. The way it is written helps you to create scenes in your mind as if you were really there.
Although there were some very sad parts to her testimony. There were also parts that made me chuckle (literally).
It's so encouraging to see how God can transform a life that has come from a broken place, in many areas of life to one of success. Truly inspiring!