Professional Speaker|Workshop Trainer and Facilitator | BestSeller Author | Business and Life Coach | Content Creator
FAITH.HEALTH.MONEY.LIFESTYLE
Creating! This has driven me to being an entrepreneur, speaker and author. UK born Ghanaian from a single parent household full of rejection and abandonment however, being the type of person I am, I am not a victim of my circumstances; I have taken every negative as a learning lesson, built a plan and allowed my purpose to be birthed.
Being the first to go to university, proceeded to becoming a Business Lecturer. However,my passion for business exceeded beyond the classroom theory and  I am a firm believer in fulfilling your purpose in life.
I spend the first 9 years of my career working in colleges across London but having children ignited the burning desire for doing business rather than teaching business.
I am a multipassionate entrepreneur who is passionate about Entrepreneurship, Christianity, Health and fitness, Working from home life,Motherhood, Marriage, Money saving tips and side hustles.
The aim is to Educate, Inform and Entertain through
– Workshop Facilitation/ Training
– Professional speaking engagements
– Books – Already an Amazon Bestseller
– Digital Products
– Content Creation – Blogs, social media, youtube
I am an EMPIRE BUILDER and the founder of multiple brands.
VANESSA DIRWAI.COM – Where we host everything.
PRECIOUS GODLINESS – Online Christian blog for women who want to strive for Godliness in this day and age
PRECIOUS EARNINGS – Personal Finance Blog VANESSA SPEAKSS – Personal Brand and Influencer marketing
PROFIT FROM HOME MUMS – Helping and teaching mums how to use their God given talents to make money from home ( AGAINST EVERY MLM company) – Just hard work and strategy –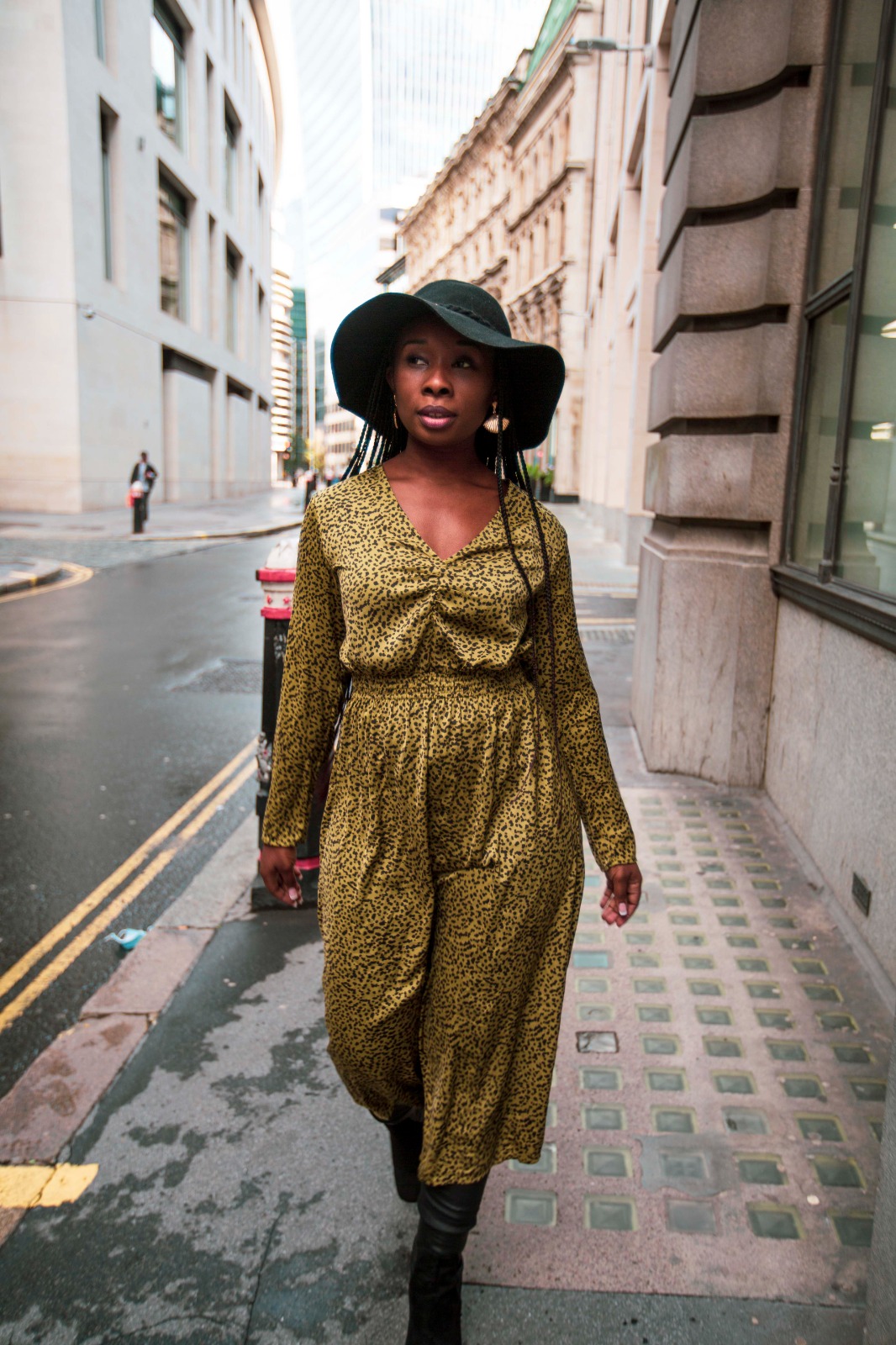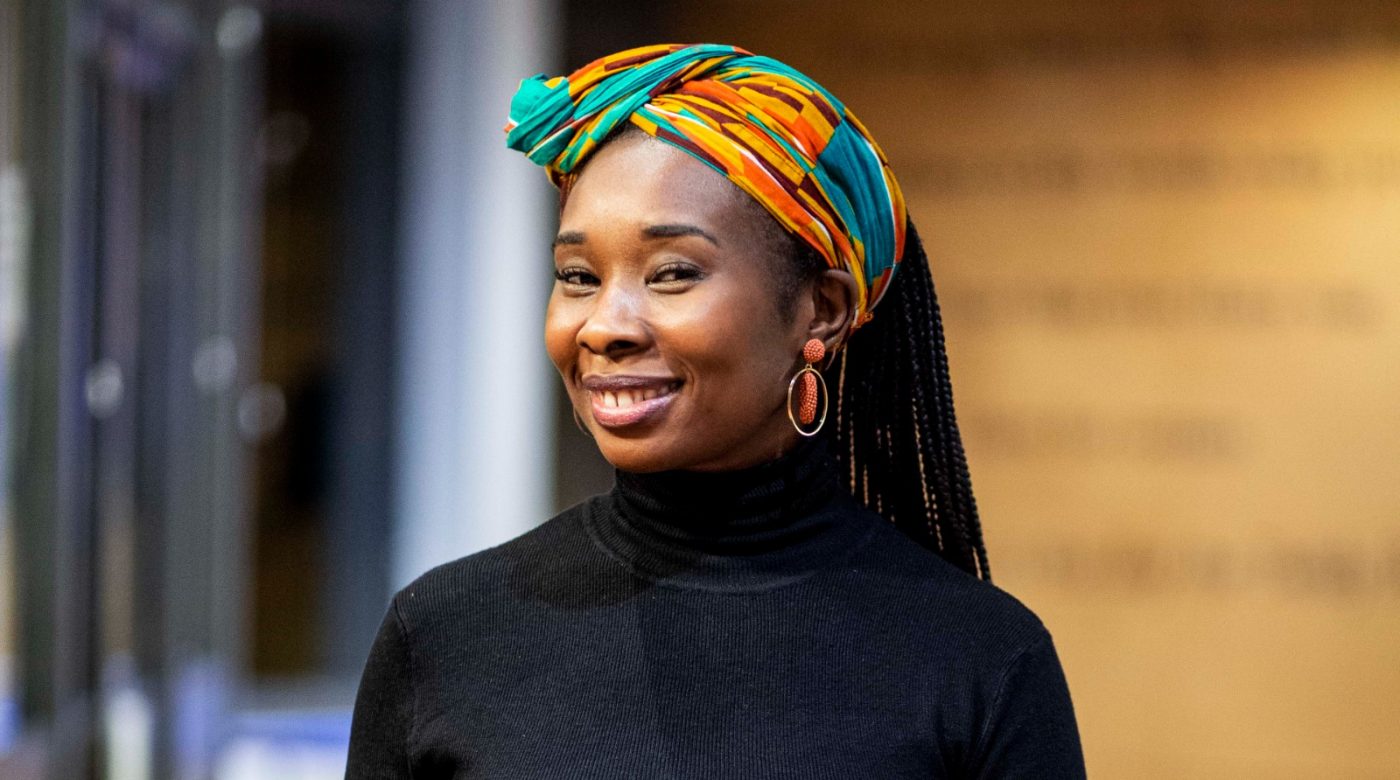 A woman on a mission to help 100,000+ women get unstuck and find their true value and identity in Christ through the means of Self development, spiritual growth and entrepreneurship.