BESTSELLER AUTHOR | SPEAKER | ENTREPRENEUR 
THE POWERSKILL TO MAKE COMPLEX
INFORMATION SIMPLE AND FUN
Vanessa's talent for telling stories and facilitation has landed her clients, listeners, workshop attendees, or fellow change makers with actionable steps ready for implementation. Vanessa is not a traditional speaker, teacher, or practitioner, since she does not only inform her clients or audience but she also empowers them  into transformational change.
Are you in need of a Speaker | Group/ Workshop Facilitator or Consultant?
With over 12 years experience as an educational professional and over 100 diverse range of speaking and workshop engagements.
Previous Workshops:
Enterprising and Entrepreneurship 
Money Management – 2 day financial literacy intensive workshop 
Leadership Skills 
Growth Mindset 
Authentic You – The power of being yourself 
Work Smarter not Harder
Self Confidence and more……
Faith Based Speaking Engagement
More than My Past – The Journey from abuse and rejection to total healing in Christ.
I am HEALED. I am FREE
Resilience as a faith based entrepreneur
 Getting Unstuck 
NEED SOME 1 TO 1 TIME WITH ME?
Let's schedule a consultation. Simply click on the business service you need.
Are you a mum who wants to build a home business?
Do you want to build a new career as an author or speaker?
Do you want to build a faith based digital brand?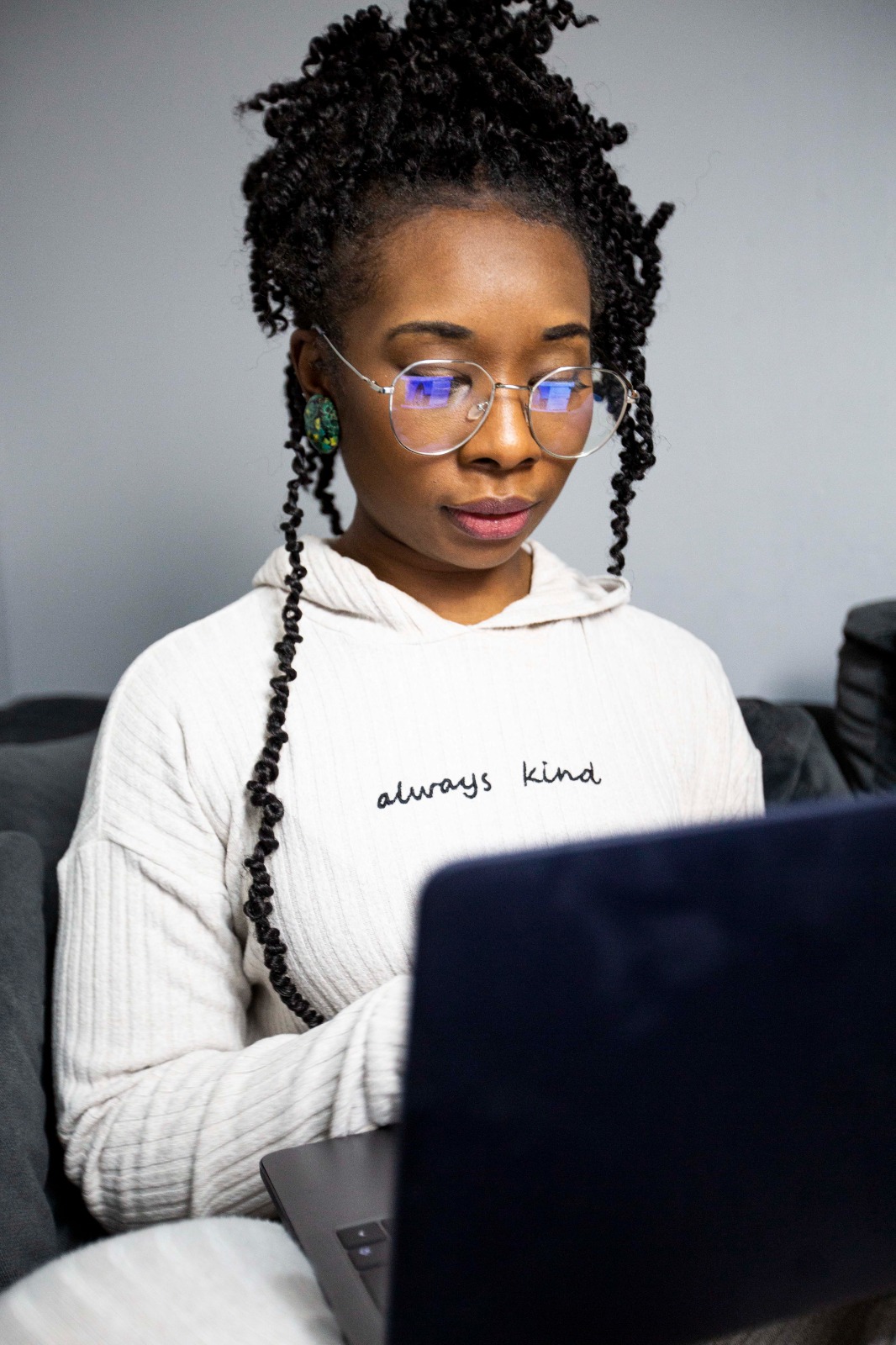 Vanessa was superb as a faciliator. Leading, enthusing and engaging 80 teenagers on a very hot day. I really enjoyed your session. Thank you
HELEN SANSON, Director of The Switch
Vanessa was running a money workshop with our care leavers and I personally learned so much. She engaged the young people was able to answer all their questions. Her ability to make complex and sometimes boring information exciting and easy to understand was amazing. We want her to come back in a few months time.
Ama, Royal Borough of Kensington and Chelsea Social Services