Are you in need of a speaker, Group/Workshop Facilitator or Consultant?
With over 11 years Lecturing, Training and workshop facilitating experience. 
BOOK VANESSA 
PREVIOUS BOOKING ENGAGEMENTS:
Business/Employability with Corporations
– Embracing enterprising skills in the workplace
– Authethic You – The battle of being yourself.
– Self Confidence
– Money Management – Money Works
– Assertivenss and Confidence 
-The power of having a growth mindset
-The power of a story – Your story Matters – Story telling workshop
Faith Based Speaking Engagements
– More than My Past – The journey from abuse and rejection to healing in Christ
– I am HEALED, I am FREE
– Self confidence
– Resilience as a faith based entrepreneur
Previous Clients include:
Disney plus 
Kings College Hospital 
Lambeth Council 
Harrow Council 
Holloway University 
Over 30 London Based Secondary Schools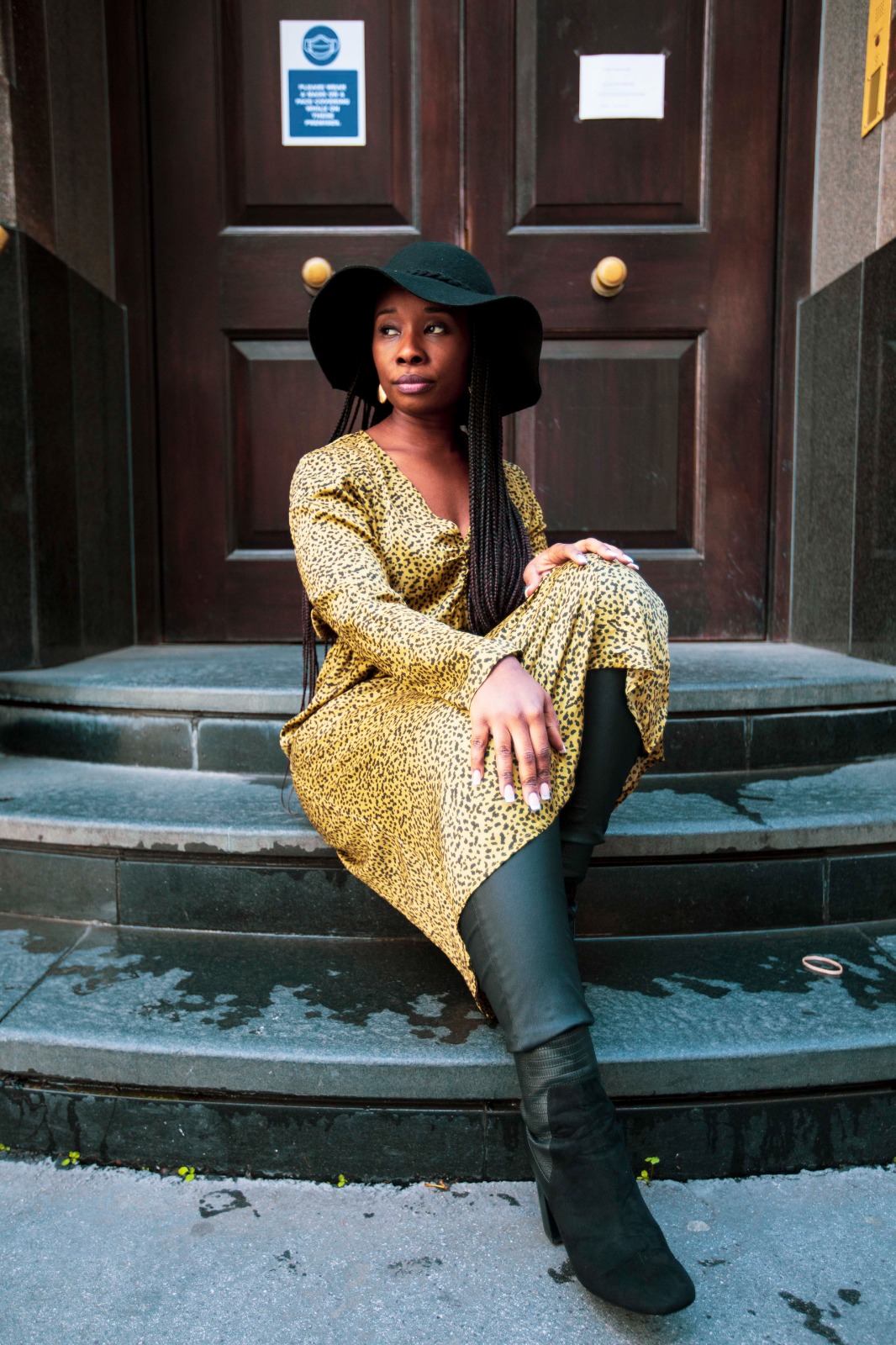 DO YOU NEED HELP ON YOUR ENTREPRENURIAL JOURNEY?
Do you want to be a christian influencer and content creator.
Do you desire being an author and speaker?
Do you want to create a digital business that will allow you to generate passive income?
If so, book a strategy call. Invest in yourself and save yourself time, trying to figure it out on your own. 
BOOK A SESSION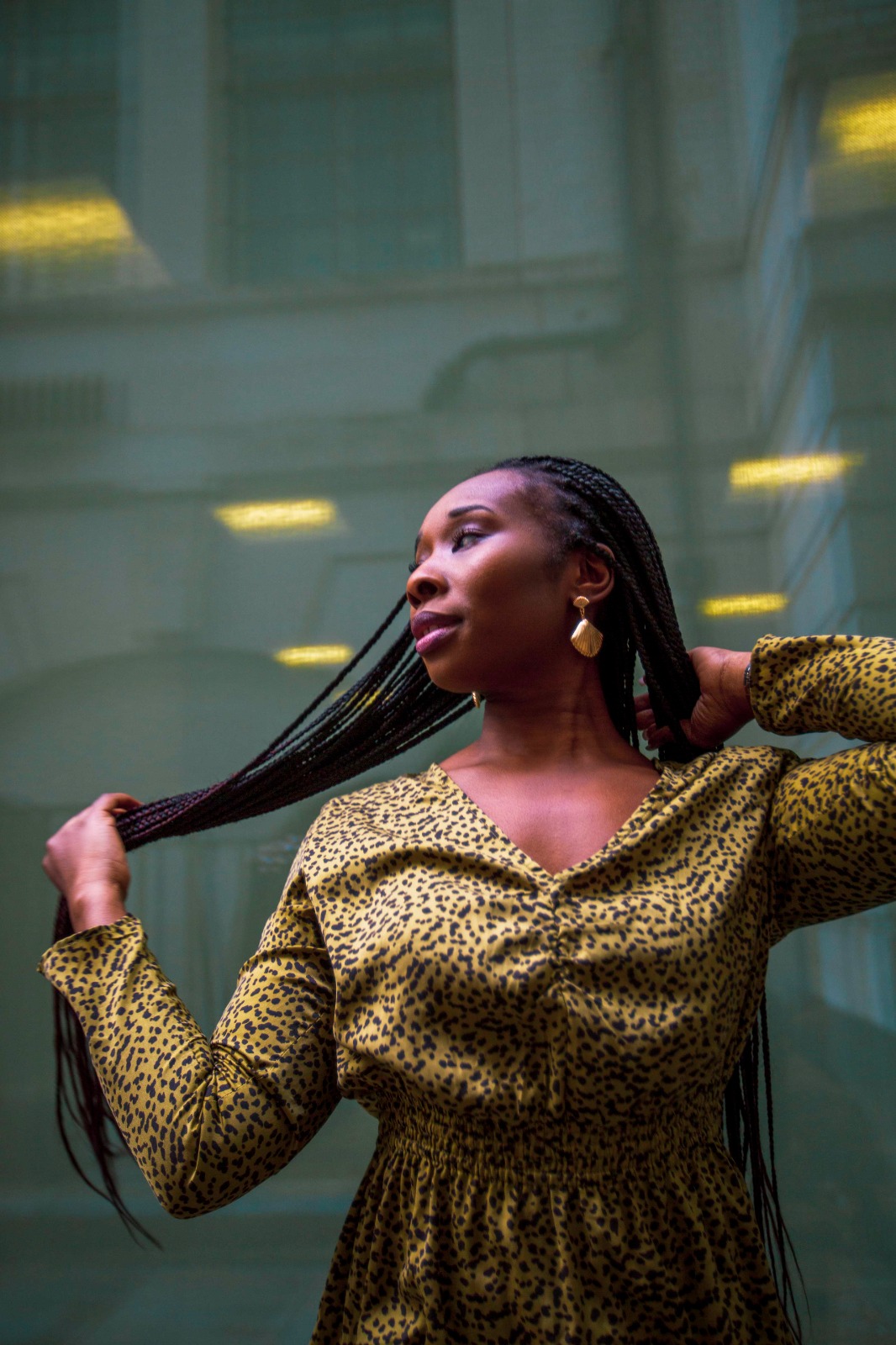 A DEDICATED Academy on a mission to help 100,000+ women get unstuck and find their true value and identity in Christ through the means of Self development, spiritual growth and entrepreneurship.
BOOKS. COURSES. FREE RESOURCES.WORKSHOPS. COMMUNITY
I have a new video out!
Subscribe for weekly videos.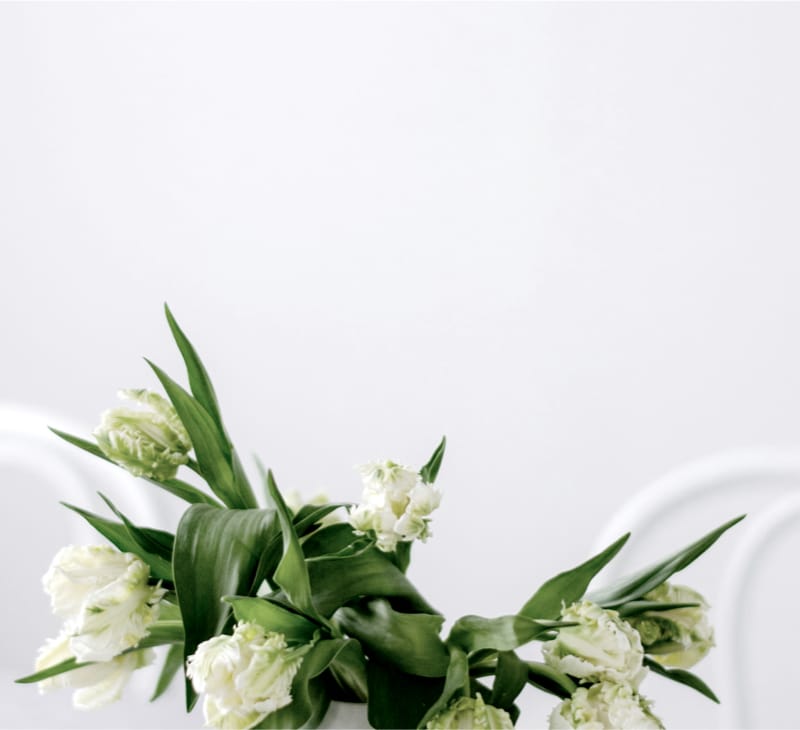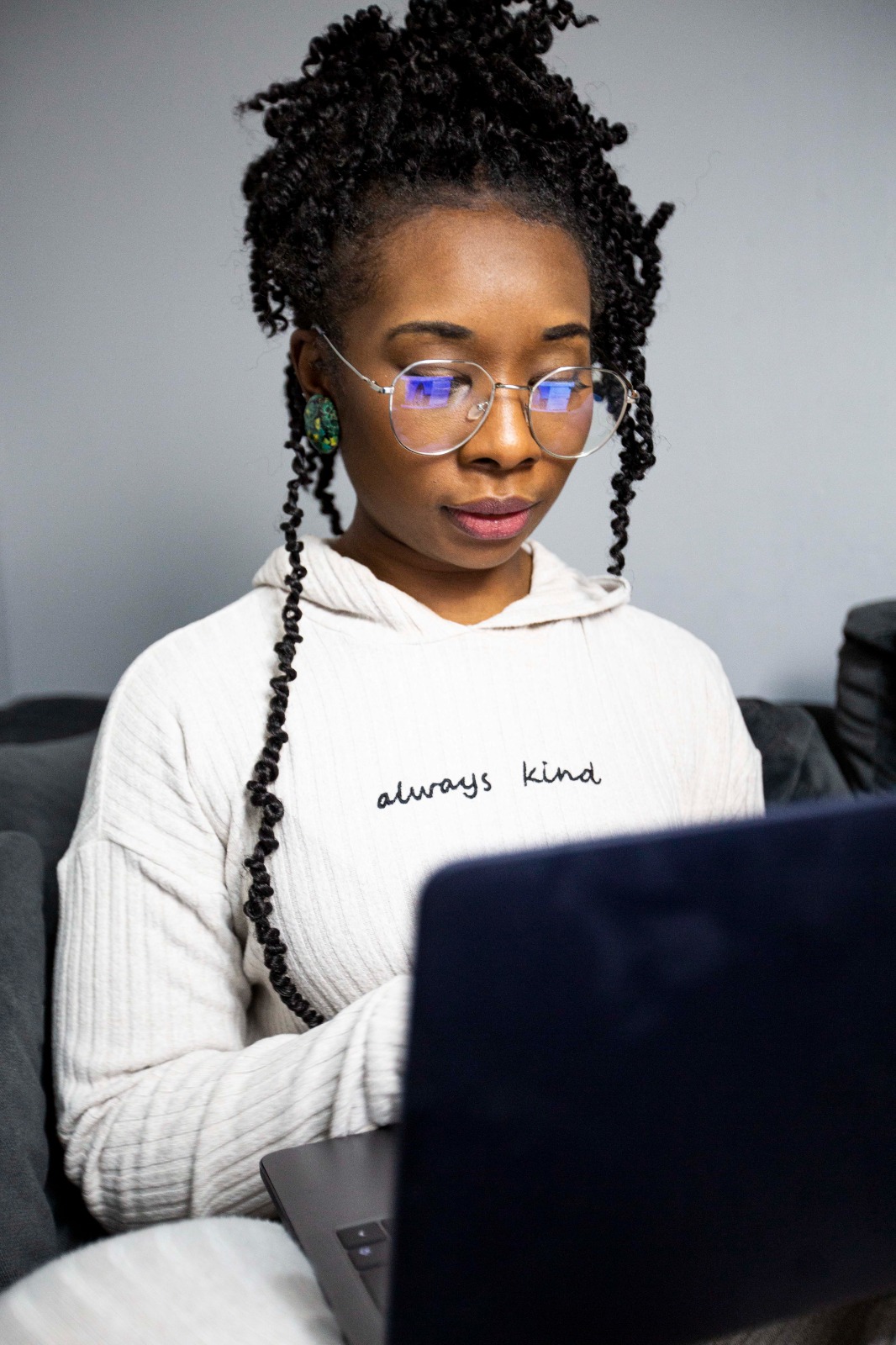 My calling is to turn my test into testimonies and help other women do the same.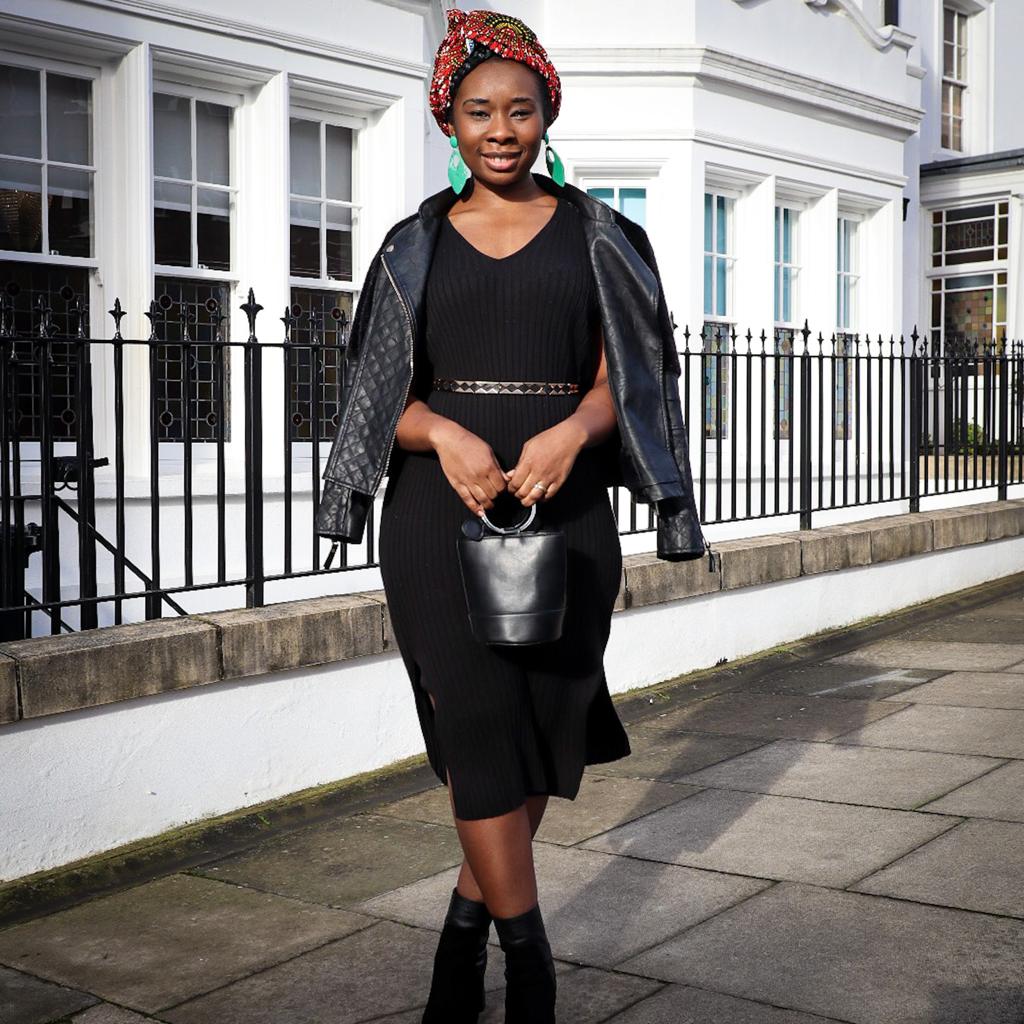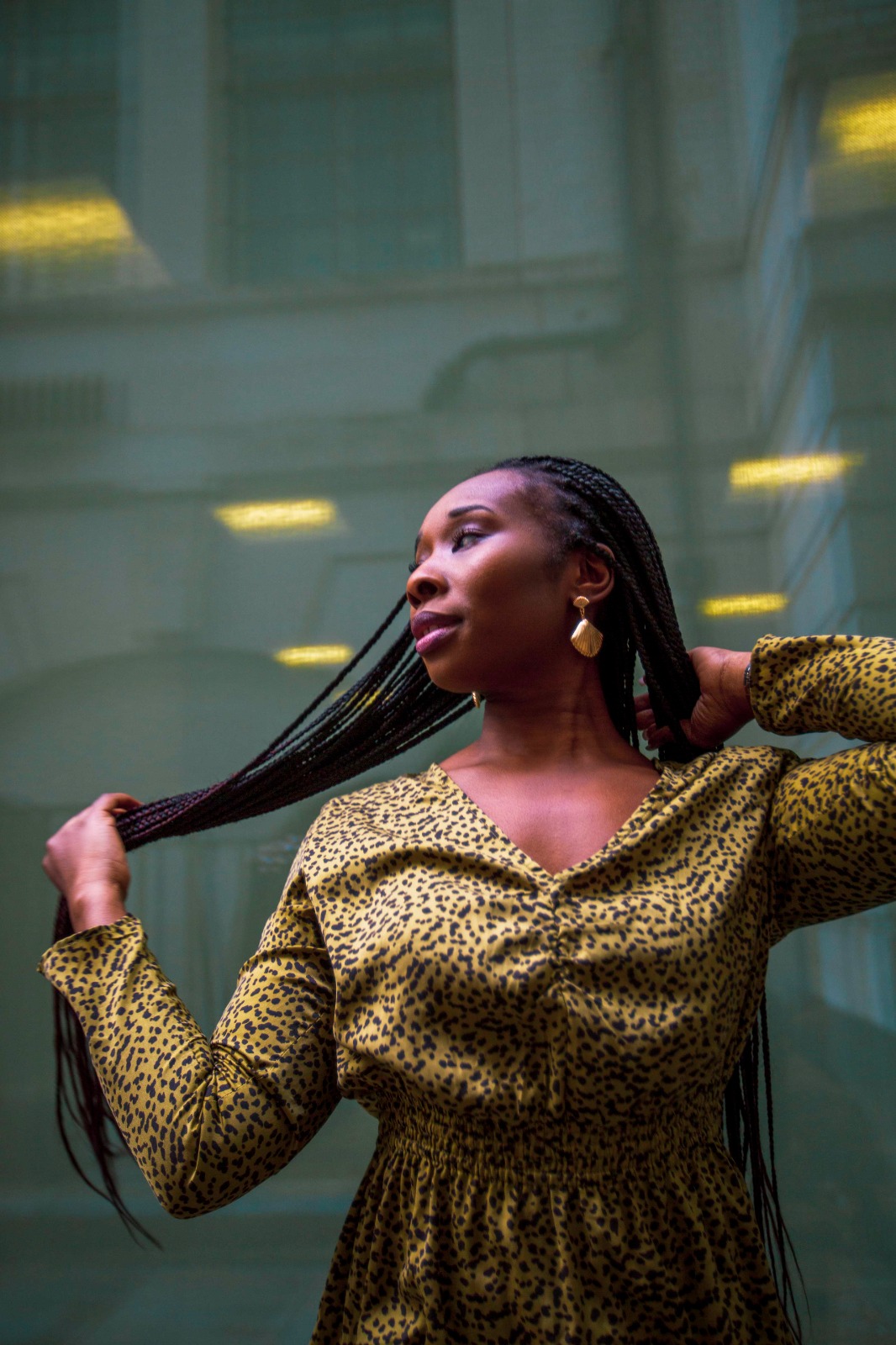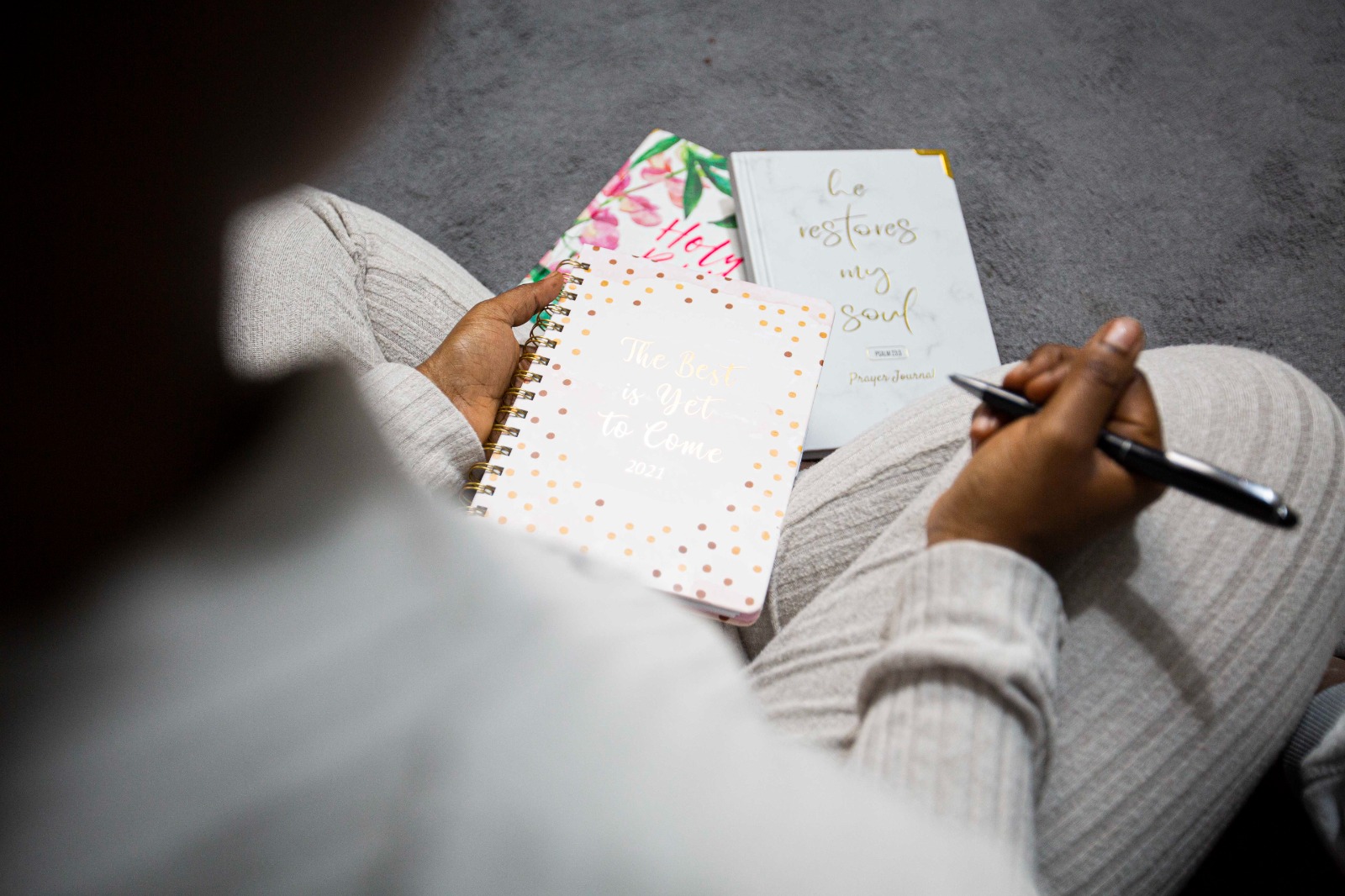 Fulfil Your God Given Purpose
God did not place us on this earth or just live but to fulfil His will in for our lives and make an eternal impact. We all have our giftings and abilities; so it is time to hareness yours and make a change in this world. I am called to help you find your voice and find who God has called you to truly be.
– Healing and Growth 
– Entrepreneurship with an eternal impact